PALLETIZED STONE - Flagstone, Steppers, Steps/Treads, Wall Stone and Border Edge Stone for your Landscaping Project
NOTE - PALLETIZED STONE ORDERS:
We are unable to deliver palletized stone but can load onto trailer.
* All special order items will require a minimum 1 ton order with 1/2 payment due on order and the remainder on receipt. All special orders are non-refundable and non-returnable.

We carry a variety of stone products

Flagstone
Full size flagstone covers approximately 4 - 10 square feet per piece. All varieties can be custom cut into regular patterns and other sizes are available. Flagstone is *special order with a 1 ton minimum. NO EXCEPTIONS!

Lannon Flagstone

Chilton Flagstone

Fond du Lac Flagstone
Steppers
Considered smaller versions of flagstone, these cover up to approximately 1-3 square feet per piece.
IN STOCK STEPPERS:

Fond du Lac Buff Steppers

Chilton Steppers
SPECIAL ORDER STEPPERS:
*Please see note about special orders

Lannon Steppers

Fond du Lac Silver Steppers
Steps / Treads

Steps and Treads give you a rugged look for a free flowing natural staircase, while our cut steps are ideal for a formal, sophisticated setting. They are also the perfect compliment to gardens, walkways, patios, outdoor kitchens and more. Offered in a variety of finishes such as bushhammered, natural cleft, thermal or sandblasted. Natural stone steps provides a time-honed appearance reminiscent of the gardens of Old Europe. All Steps & Treads are special order - please see note at top of page.

Chilton Steps
Fond du Lac Buff Steps
Lannon Gray Steps

Wall Stone
Available in different widths, height and depth. In stock colors are Chilton and Fond du Lac. Varying other colors and sizes are available by Special Order.

Fond du Lac Wallstone

Chilton Wallstone

Lannon Buff Wallstone


Wallstone Coverage Chart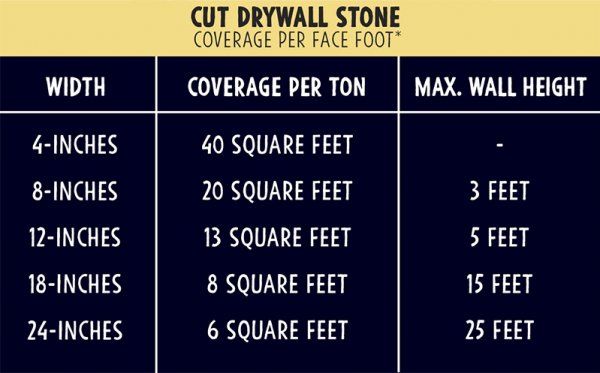 Border Edge Stone
Random lengths, usually 4" x 4". In stock. Approximate coverage per ton 105-110 linear feet.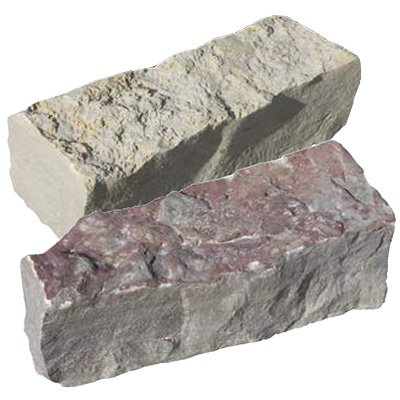 Three colors available:
Fond du Lac, Chilton, Lannon (see above)